Back

BIO
Zaman Khan is the founder of ZAMAN IT, and serves as the company's Managing Director & CEO. He has both Bachelor and Master Degree in Computer Science and Engineering from American International University-Bangladesh and holds 15+ years of professional experience in working in the International markets, exercising his expertise, including Dubai, Malaysian & Bangladeshi markets in BPO. His work with the outsourcing and software industry, which has established him as a pioneer in the ICT Industry.
He has proved to be an expert in digital marketing and has harnessed exceptional operational and leadership skills. From the inception of his professional career, Zaman Khan served several companies like ZAMAN IT, Botomul as founder and CEO & Khuji, as Chairman and successfully secured key positions. He has been serving as a member of a number of standing committees of BASIS since 2012 and also at the E-Commerce Association of Bangladesh eCAB.
Zaman Khan
Chairman & CEO, Zaman IT
ONE TEAM
Ballot No: 24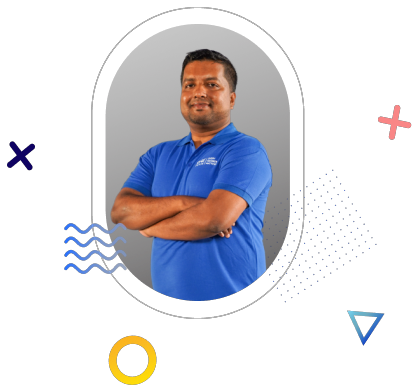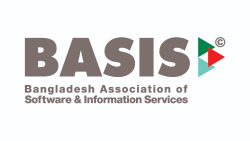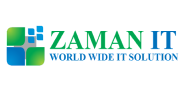 Key highlights
Entrepreneur & Investor with local business experience.
Experience in Outsourcing and Software Industry with Operational Excellence and Leadership skills.
Digital Marketing Expert.
Experience: 15+ years business experience in local and 7+ years experience in global market.
OTHER PANEL MEMBERS
Russell T. Ahmed

Founder & CEO, Team Creative

ONE TEAM

Ballot No: 17

Tanvir Hassain Khan

CEO & MD, Dreamerz Lab Ltd.

ONE TEAM

Ballot No: 1

Zia Ashraf

Founder & COO, Chaldal Ltd.

ONE TEAM

Ballot No: 5

Abu Daud Khan

MD & CEO, Enroute International Ltd.

ONE TEAM

Ballot No: 9

Fahim Ahmed

MD & CEO, Pathao Ltd.

ONE TEAM

Ballot No: 2

Samira Zuberi Himika

Managing Director, Giga Tech Ltd.

ONE TEAM

Ballot No: 10

Rezwana Khan

MD & CEO, Star Computer Systems Ltd.

ONE TEAM

Ballot No: 16

AKM Ahmedul Islam BABU

MD & CEO, TechKnowGram Ltd.

ONE TEAM

Ballot No: 18

Suzadur Rahman

MD & CEO, Mindlabz

ONE TEAM

Ballot No: 13