Back

BIO
Zia Ashraf is a Bangladeshi entrepreneur who is the Founder and COO. of Chaldal.com, the largest grocery platform in Bangladesh.
Zia Ashraf is serving as the Director of Foreign Affairs at eCab where he helps promote successful trade policies for foreign affairs, facilitates beneficial business partnerships, and provides opportunities to enhance local businesses by bringing in foreign expertise and investments.
Zia also brings in experience from the fields of management and marketing. Prior to Chaldal, he was the Head of Operations at a ready-made garments factory in Bangladesh where he managed over a thousand employees and oversaw all facets of the business including merchandising, production, commercial design, and marketing.
Born and raised in Dhaka, Bangladesh; Zia came from a culturally competent family and his father is an eminent film actor. Zia holds a Bachelor's degree in Marketing however, he believes that a university degree is no measure of a person's merit. He is an alumnus of prestigious academies such as Bangladesh International Tutorial and North South University.
Zia Ashraf
Founder & COO, Chaldal Ltd.
ONE TEAM
Ballot No: 5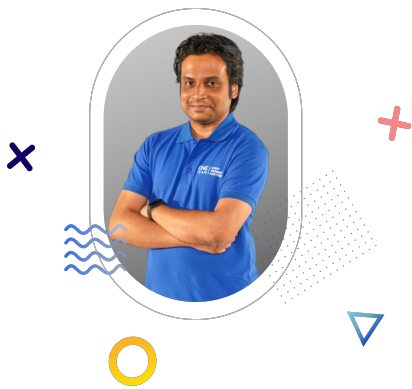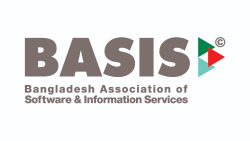 Key highlights
Leader and Changemaker heading the country's largest online grocery marketplace.
Specialist in sourcing foreign experience and investments.
Identify and solve problems effectively for BASIS members.
Establish call center and web portal to provide quick and reliable service for BASIS members.
OTHER PANEL MEMBERS
Russell T. Ahmed

Founder & CEO, Team Creative

ONE TEAM

Ballot No: 17

Tanvir Hassain Khan

CEO & MD, Dreamerz Lab Ltd.

ONE TEAM

Ballot No: 1

Abu Daud Khan

MD & CEO, Enroute International Ltd.

ONE TEAM

Ballot No: 9

Fahim Ahmed

MD & CEO, Pathao Ltd.

ONE TEAM

Ballot No: 2

Samira Zuberi Himika

Managing Director, Giga Tech Ltd.

ONE TEAM

Ballot No: 10

Rezwana Khan

MD & CEO, Star Computer Systems Ltd.

ONE TEAM

Ballot No: 16

AKM Ahmedul Islam BABU

MD & CEO, TechKnowGram Ltd.

ONE TEAM

Ballot No: 18

Suzadur Rahman

MD & CEO, Mindlabz

ONE TEAM

Ballot No: 13

Zaman Khan

Chairman & CEO, Zaman IT

ONE TEAM

Ballot No: 24