Back

BIO
With over 20 years of a charismatic career, Mr Abu Daud Khan is well known as a technopreneur who led Enroute International firmly with tech advancements & a vision for the future. The initiative of a technology-based startup ecosystem as well as mobilizing the youth for the global learning environment has been a key improvisation while working as the country manager of Nokia. Prior to that Mr Daud Khan has been involved with Sony Ericcson in many tech development projects. By initiating the development of the right ecosystem for BPO companies he has also played an important role in organizing the sector. Under his direct supervision, Sudoksho (A robust Edtech platform) has spread its wing into the envisioned future.
He has also been an integral part of popularizing the local app concept for mobile devices in Bangladesh by launching apps like Prothom Alo App, Daily Star App, Weather Now, Stock Assist and Scoreboard. With his continuous development in the professional arena, Mr Daud received global management certification from INSEAD. In his academic dimensions, he has also been awarded certification in social entrepreneurship. Apart from this, he has also completed his social entrepreneurship certifications.
Mr Daud aspires to develop & implement his ideas accordingly to contribute his part in structuring a digital Bangladesh for the future.
Abu Daud Khan
MD & CEO, Enroute International Ltd.
ONE TEAM
Ballot No: 9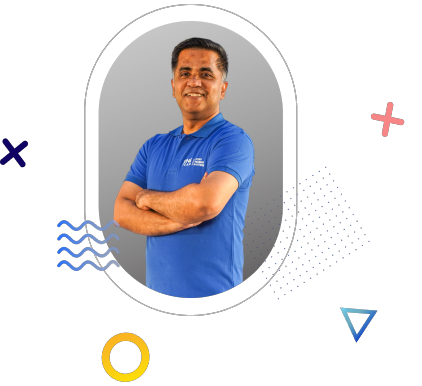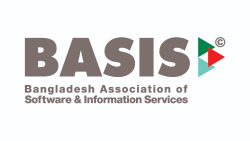 Key highlights
A Sustainable Change Maker for Technology-Based Startups & Ecosystems
Progressive Concepts and Youth Centric Decision Making.
Contributed with BPO-Related Innovative Ideas.
OTHER PANEL MEMBERS
Russell T. Ahmed

Founder & CEO, Team Creative

ONE TEAM

Ballot No: 17

Tanvir Hassain Khan

CEO & MD, Dreamerz Lab Ltd.

ONE TEAM

Ballot No: 1

Zia Ashraf

Founder & COO, Chaldal Ltd.

ONE TEAM

Ballot No: 5

Fahim Ahmed

MD & CEO, Pathao Ltd.

ONE TEAM

Ballot No: 2

Samira Zuberi Himika

Managing Director, Giga Tech Ltd.

ONE TEAM

Ballot No: 10

Rezwana Khan

MD & CEO, Star Computer Systems Ltd.

ONE TEAM

Ballot No: 16

AKM Ahmedul Islam BABU

MD & CEO, TechKnowGram Ltd.

ONE TEAM

Ballot No: 18

Suzadur Rahman

MD & CEO, Mindlabz

ONE TEAM

Ballot No: 13

Zaman Khan

Chairman & CEO, Zaman IT

ONE TEAM

Ballot No: 24