Back

BIO
Having more than 17 years of practical experience in the Information Technology and Services Industry. Ms. Khan has successfully implemented Enterprise, e-Governance, HR Resource & Capacity Development related projects over the years. She has remarkable experience working with the Bangladesh Government with several Ministries, Multinationals, Foreign, Conglomerates, and Donors. Her focused area of specialization is managing enterprise-level projects and HR Development services for the Tech industry.
Educated in Computer Science, Software Engineering, and in the Advanced Management Programme, Ms Khan started working with her company and has been doing Professional Consultancy for leveraging ICT to support different industries & Government. Her expertise includes strategic planning & growth, technology upgrade, team building and change management.
Ms Khan specializes in consultancy, analysis of the corporate business strategy, conducting the financial, product, market, and operational analysis to support the strategy & business planning, facilitating the change process and testing, including resourcing & leadership and mentoring tech-driven startups as well as an investor.
Ms Khan has experience in planning the IT infrastructure of the organization according to business needs & managing projects, teams & analyzing, developing and recommending system structures, establishing technical approaches, and developing conceptual designs. Her investor portfolio includes Handymama, which is the 1st and Largest Web & Mobile based standardized on-demand household and office maintenance services platform of Bangladesh serving as an Advisor & Investor at Digitong, a technology startup that aims to create value for micro-retailers by building state-of-the-art prefab kiosks, and digital systems (Point of Sales, Inventory Management, WIFI, Surveillance, Charging Station etc.).
Rezwana Khan
MD & CEO, Star Computer Systems Ltd.
ONE TEAM
Ballot No: 16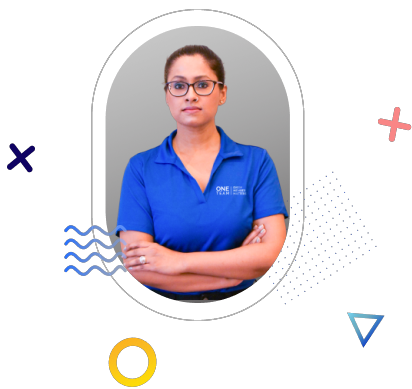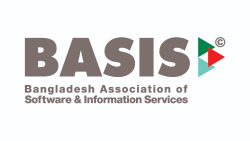 Key highlights
Technology Entrepreneur & Venture Capitalist & Strong Mentorship and Investment Calibre.
A keen Eye for Profitable Startups, Business Process & Experience in Enterprise Solution Advising.
peciality in Strategy Planning & Growth, Technology Upgrade and Team Building.
17+ Years Experience in the ICT Industry.
OTHER PANEL MEMBERS
Russell T. Ahmed

Founder & CEO, Team Creative

ONE TEAM

Ballot No: 17

Tanvir Hassain Khan

CEO & MD, Dreamerz Lab Ltd.

ONE TEAM

Ballot No: 1

Zia Ashraf

Founder & COO, Chaldal Ltd.

ONE TEAM

Ballot No: 5

Abu Daud Khan

MD & CEO, Enroute International Ltd.

ONE TEAM

Ballot No: 9

Fahim Ahmed

MD & CEO, Pathao Ltd.

ONE TEAM

Ballot No: 2

Samira Zuberi Himika

Managing Director, Giga Tech Ltd.

ONE TEAM

Ballot No: 10

AKM Ahmedul Islam BABU

MD & CEO, TechKnowGram Ltd.

ONE TEAM

Ballot No: 18

Suzadur Rahman

MD & CEO, Mindlabz

ONE TEAM

Ballot No: 13

Zaman Khan

Chairman & CEO, Zaman IT

ONE TEAM

Ballot No: 24