Back

BIO
Fahim Ahmed, M.D & CEO, Pathao Fahim Ahmed is the Managing Director & CEO at Pathao, the largest digital platform for ride-sharing, food delivery and e-commerce logistics in Bangladesh and Nepal. Fahim joined Pathao as CFO in early 2018. Since 2020, he has led the operations, growth and strategic direction of the Company as President. As of November 2021, he has been appointed as the MD & CEO.
Fahim is a seasoned executive with over 18 years of experience in finance, private equity, venture capital, investment banking, and operations in Bangladesh, South Asia, and the US. Prior to Pathao, he served as the Managing Director at Small Enterprise Assistance Funds (SEAF), a global impact investment firm that provides capital to growing businesses in frontier markets. At SEAF, he led several successful investments and exits in the technology, business services, renewable energy, and transportation sectors in Bangladesh and in neighbouring markets in South Asia.
Previously, Fahim had also worked as a private equity investor at Royal Bank of Scotland, and at American Securities, a leading middle-market private equity firm based in New York. He began his career in finance as an investment banker in the Tech Media & Telecom (TMT) department at Goldman, Sachs & Co in NY. Fahim graduated summa cum laude from Middlebury College in Vermont, USA, with a B.A. in economics, and is a member of the Phi Beta Kappa Honor Society.
Fahim Ahmed
MD & CEO, Pathao Ltd.
ONE TEAM
Ballot No: 2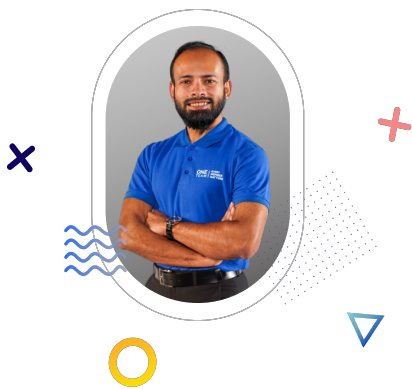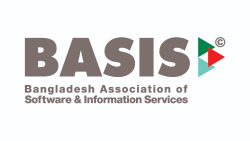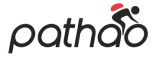 Key highlights
Entrepreneur, investor and operator with global experience and local focus
Startup sector thought leader and committed policy advocate
Finance and investment specialist with a successful track record
18+ Years of Experience in the Finance and Technology sector in the US, South Asia and Bangladesh
OTHER PANEL MEMBERS
Russell T. Ahmed

Founder & CEO, Team Creative

ONE TEAM

Ballot No: 17

Tanvir Hassain Khan

CEO & MD, Dreamerz Lab Ltd.

ONE TEAM

Ballot No: 1

Zia Ashraf

Founder & COO, Chaldal Ltd.

ONE TEAM

Ballot No: 5

Abu Daud Khan

MD & CEO, Enroute International Ltd.

ONE TEAM

Ballot No: 9

Samira Zuberi Himika

Managing Director, Giga Tech Ltd.

ONE TEAM

Ballot No: 10

Rezwana Khan

MD & CEO, Star Computer Systems Ltd.

ONE TEAM

Ballot No: 16

AKM Ahmedul Islam BABU

MD & CEO, TechKnowGram Ltd.

ONE TEAM

Ballot No: 18

Suzadur Rahman

MD & CEO, Mindlabz

ONE TEAM

Ballot No: 13

Zaman Khan

Chairman & CEO, Zaman IT

ONE TEAM

Ballot No: 24