Back

BIO
Mr. Suzadur Rahman is the founder of Mindlabs Ltd. where he is currently serving as the Managing Director & CEO. He is also one of the Directors of the Padma Oil Company Ltd., an Independent Director of Fareast Islami Life Insurance Company Ltd., a Consultant of the World Bank, IFC, and FCDO.
Mr. Rahman holds a double Master's Degree in both Accounting Information System (AIS) and Health Economics from the University of Dhaka. In Bangladesh, he is a well-known businessman and a successful entrepreneur with a track record of leadership in a variety of industries.
Along with being the Founding Chairman of G7 Securitas Ltd. –a leading security service provider in Bangladesh, he is also the Chairman of King Consultants Ltd., the Proprietor of M/S S.S. Enterprise, and is considered as a distinguished member of the Bangladesh Bridge Federation (BBF).
In 2019, he accompanied the Honorable Prime Minister of Bangladesh –Sheikh Hasina during her visit to the USA for the 74th UN Assembly. Furthermore, in 2011, he travelled to China to perceive the activities of the Communist Party of China (CPC) as a special envoy of the Honorable Prime Minister of Bangladesh –Sheikh Hasina.
Suzadur Rahman
MD & CEO, Mindlabz
ONE TEAM
Ballot No: 13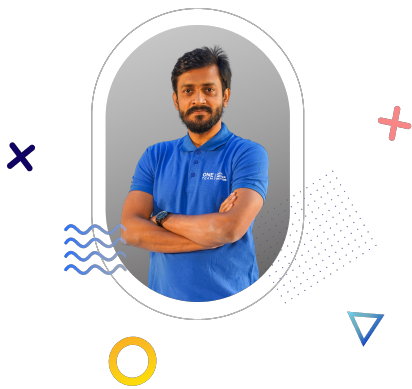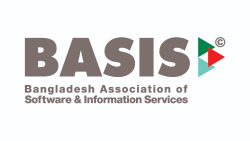 Key highlights
A Devoted Leader – Dependable and Consistent in Actions with High Academic Prestige.
A Cognizant Professional – Mindful and Aware of Current Issues & Excellent Negotiations and Diplomatic Skills.
Purposeful Entrepreneur – Believes in Business for a Cause.
Experience in ICT Industry - 10+ years.
OTHER PANEL MEMBERS
Russell T. Ahmed

Founder & CEO, Team Creative

ONE TEAM

Ballot No: 17

Tanvir Hassain Khan

CEO & MD, Dreamerz Lab Ltd.

ONE TEAM

Ballot No: 1

Zia Ashraf

Founder & COO, Chaldal Ltd.

ONE TEAM

Ballot No: 5

Abu Daud Khan

MD & CEO, Enroute International Ltd.

ONE TEAM

Ballot No: 9

Fahim Ahmed

MD & CEO, Pathao Ltd.

ONE TEAM

Ballot No: 2

Samira Zuberi Himika

Managing Director, Giga Tech Ltd.

ONE TEAM

Ballot No: 10

Rezwana Khan

MD & CEO, Star Computer Systems Ltd.

ONE TEAM

Ballot No: 16

AKM Ahmedul Islam BABU

MD & CEO, TechKnowGram Ltd.

ONE TEAM

Ballot No: 18

Zaman Khan

Chairman & CEO, Zaman IT

ONE TEAM

Ballot No: 24